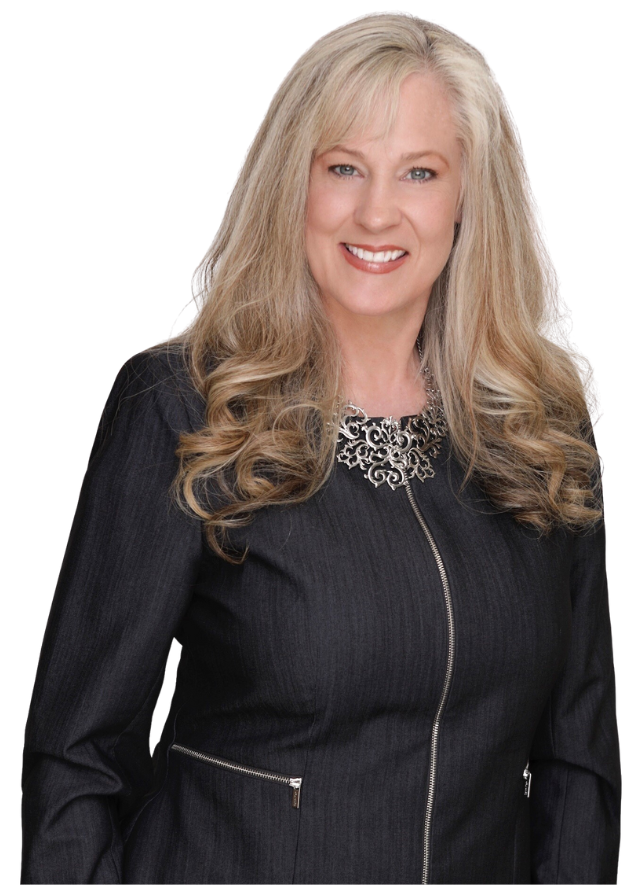 Cara Hackley is one of DFW's most trusted Real Estate Agents since 2013. Cara
works with individuals and investors whether they are buying or selling. She is
client focused & results driven.

A high-touch agent known for her extensive market knowledge and her unmatched
devotion to clients, Cara's success is based almost exclusively on positive referrals.
She earns the respect of her clients by working tirelessly on their behalf and by
always offering them candid advice.

Cara is deeply connected to the DFW area. She has been an area resident for 40
years and graduated in 1985 with a fashion merchandising & design degree from
Bauder College in Arlington. Cara supports numerous local organizations and
charities—including:

• P.E.O. Chapter EM – Philanthropic Educational Organization
• Ladies Auxiliary of Arlington

• Arlington PTA Executive Boards for 17 years

• AISD Bond Oversite Committee for 4 years

• CRASH - Communities Raising Awareness of Student Homelessness.
Knowledge, Professionalism and Integrity. When these pillars of business success
are applied to the art of selling and buying a home, satisfied clients are the result.
Staying connected to the business of doing business. Cara is an active member of:

• International Association of Women (IAW)

• Arlington Board of Realtors (ARBOR)

• Texas Association of Realtors (TAR)

• National Association of Realtors (NAR)

• Arlington Chamber of Commerce

Whether you are relocating, building your dream home, are an Empty Nester or a
first time buyer, Cara will be able to counsel you on both the listing and buying
process. With a background in marketing & manufacturing she has the negotiation
skills to efficiently assist and guide you towards your selling and buying goals.