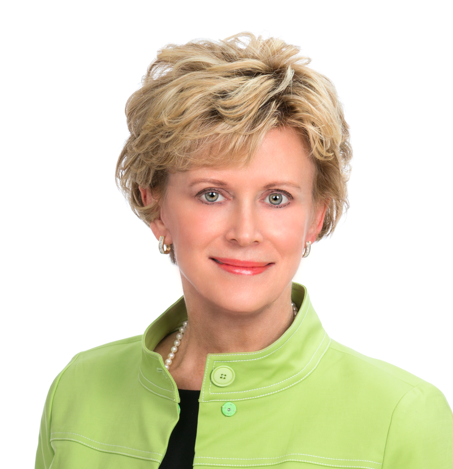 At Austin Realty Consultants, my highest priority is to serve clients creatively, conscientiously, and strategically to ensure a successful experience in this dynamic market. Whether you are a buyer or seller, I will provide a dedicated, personalized approach to help you achieve your real estate objectives.
I have lived and worked in Arlington for over two decades. Before joining Austin Realty Consultants, I had the pleasure of serving The Oakridge School as English teacher, Chair of the English Department, College Advisor, and Director of Admissions. During my successful and rewarding Oakridge tenure, it was my goal to offer students and families uncompromised service. I bring this same goal with me to ARC!
I look forward to the opportunity to work with you, your friends, and your family.