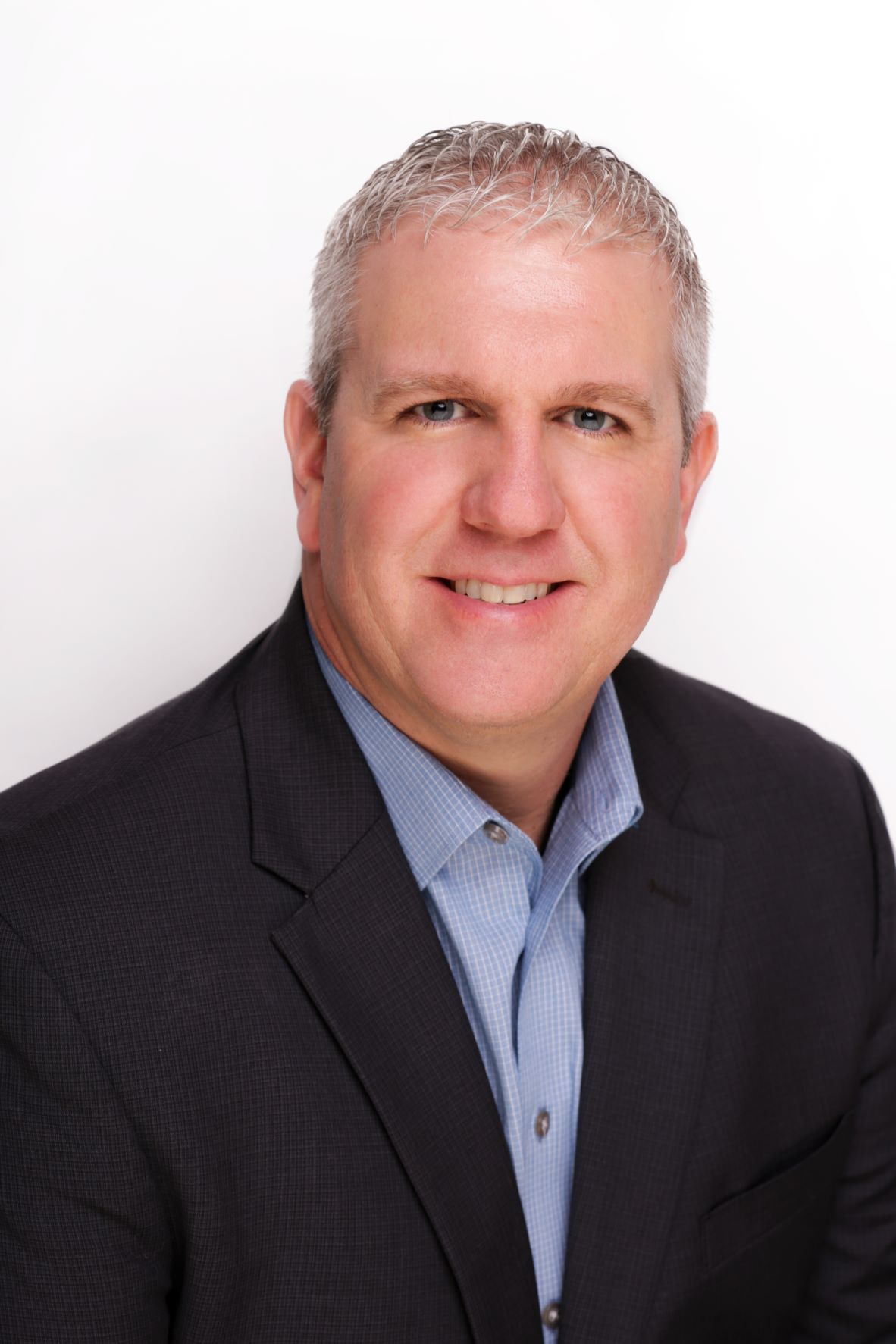 ✆ (817) 229-0570
✉ mike@austinrealtyconsultants.com
Mike has a unique insight to the Arlington area as he is born and raised in Arlington, TX. Being a native Arlington resident, he has seen first hand the evolution of the DFW Metroplex. He is a product of the AISD system. He is an alumni of Key Elementary, Gunn Jr. High and Arlington High School. Mike started is post collegiate career as an educator in AISD. Prior to his real estate career, he coached football and baseball while teaching Biology at Arlington High School. Teaching in the public school system taught him the value of investing in our community, our kids and being an agent for change.
Mike transitioned from teaching to real estate in 2008. He believes that clients and agents serve as a team. Open communication is the catalyst in that teamwork. We have to work together in order to achieve the common goal. Our clients are the reason we are in business. They trust us to guide them through the largest financial investment that they make. We are charged with listening to their goals, educating them on the market, giving them the details based on facts and pairing that information to help them get where they want to be. We are their advocate, their partner, their advisor and their agent. We take that very seriously in our office.
After working years in the corporate real estate world, my wife and I decided we wanted something more. Real estate is local. We are local. We are invested in our community. We wanted the opportunity to partner a brokerage with those community events. We launched Austin Realty Consultants in efforts to build more of a partnership with our agents. We wanted to help agents grow their business without being hindered by corporate constraints. We wanted to build a place that gives back to the communities that have given so much to us.
Mike is active with many civic groups in Arlington. He has served on the AHS Football Booster, the AHS Baseball Booster and The AISD Bond Planning Committee. He served as a Board of Director for the AWARE Foundation and THAM. He volunteers for Bikes for Mission Arlington, Gospel City Church and other city groups. He is currently a Board of Director for Arlington Margarita Society.
Mike is has been married to his wife Nicky for 25 years. They have two children (also born and raised in Arlington). Their son, Ben, attends Texas A&M University. Their daughter, Ella, attend The University of Oklahoma. They also have three rescue dogs - Willie, Molly and Goose.