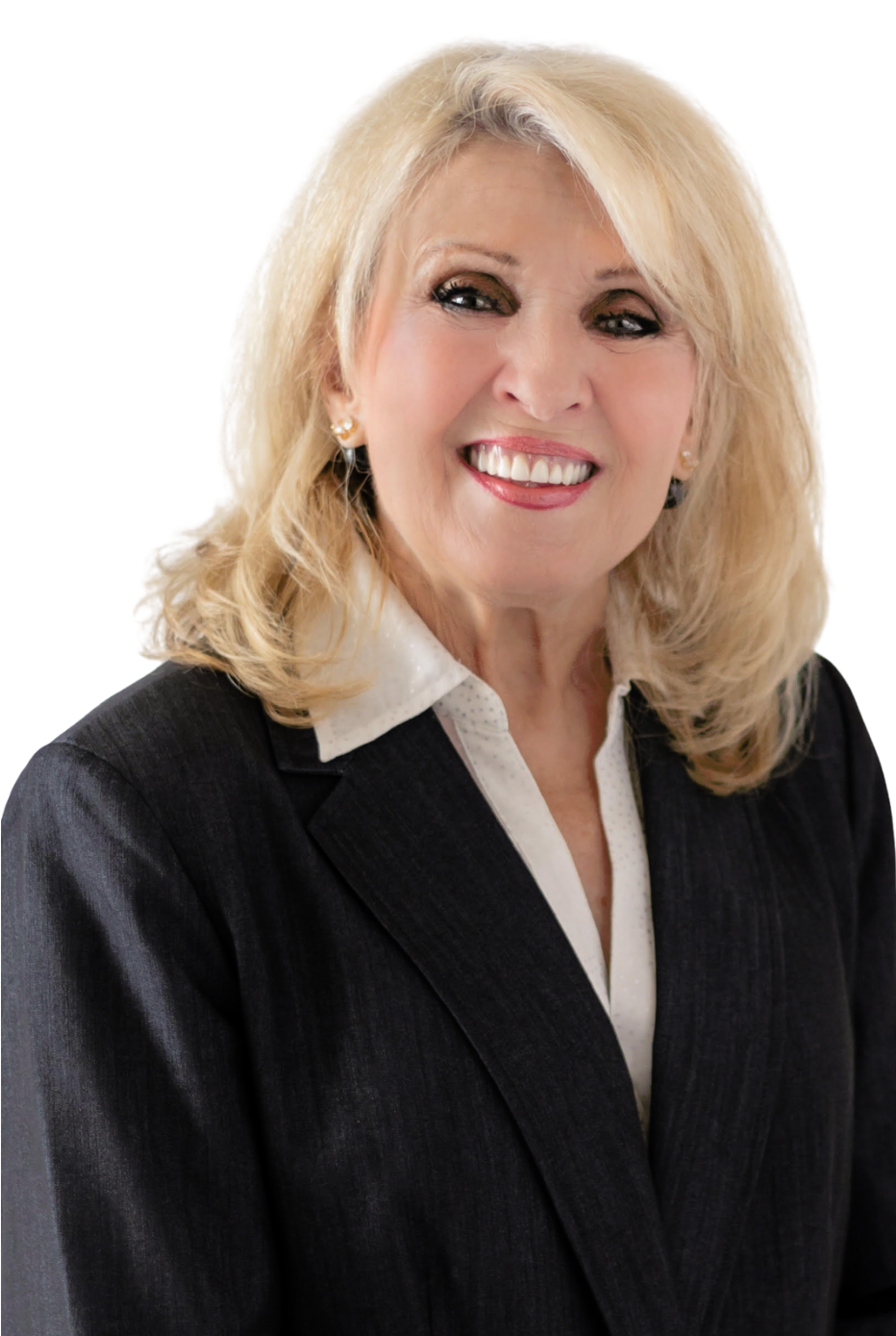 My real estate career began behind the scenes in 1979. My husband had retired from the U.S. Army and embarked on a career in real estate. In 1984, I obtained my license and we joined forces together in real estate as a team. Our first year together, we were recognized as the top team in Arlington. In 1996, I transitioned as an individual Realtor.

Throughout my career, I have received many awards within my office and company. One of the highest awards I have received, twice, is the Ebby agent award, nominated by my fellow agents. Ebby's life and career was built on her motto to "Do something for someone every day". Receiving the award in honor of Ebby was and is one of the best I could receive.
It's welcoming and rewarding to know you have helped someone with possibly one of the largest financial decisions they will make in their life and for many, an emotional decision as well. I value the trust given me and strive continuously to provide the best service possible and exceed their expectations.
I help first time buyers and sellers, and REPEAT and REFERRAL business are very important to me. It's my goal to help as many clients as I can.
Building a new home? Call me for all your real estate needs! I do travel within the DFW area to many surrounding cities or I can help refer folks to agents throughout the U.S. It is a privilege of getting to know more folks and helping them.
Every day is a new day and an opportunity to meet new folks and help them. In The words of Louis Armstrong "What a wonderful world" and Ebby Halliday, "Do something for someone every day."
Here to help! How can I help you today?